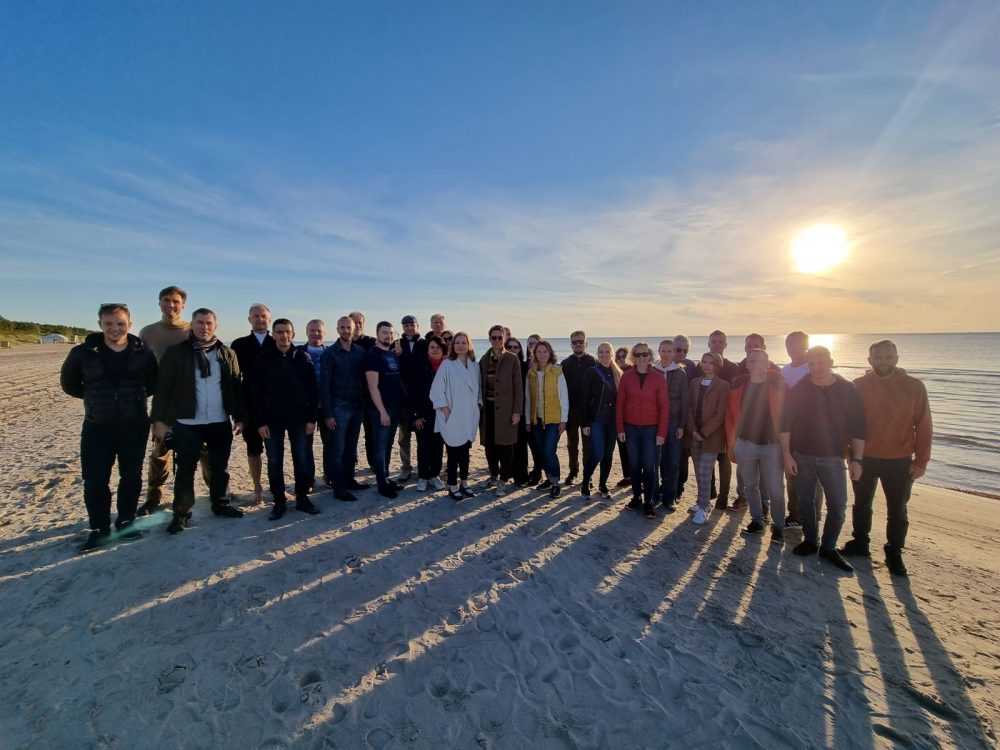 On September 8-9, in Palanga RRT is hosting the 18th annual meeting of Baltic regulators. Regulators from Estonia, Latvia and Lithuania met to discuss current events in the communications and postal sectors, share experiences, and strengthen cooperation in resolving relevant regulatory issues in these areas.
This annual meeting provides an opportunity to discuss changes in our institutions and regulated sectors, as well as the challenges that lie ahead to ensure the development of new technologies in our countries and the greatest benefit to consumers. Because of the tense situation in Ukraine this year, cooperation among Baltic region regulators in the field of communications, particularly spectrum management, has become critical," says Jūratė Šovienė, Chair of the Council.
During the meeting, colleagues shared information and discussed other issues of common concern to all regarding:
regulators' cooperation with each other and with market participants;
state aid for broadband development and consumer protection;
the impact of the war in Ukraine on regulated sectors and possible ways of supporting Ukraine;
prospects for the development of 5G communication networks;
spectrum coordination problems and advanced monitoring methods.
Updated on 2022-09-09