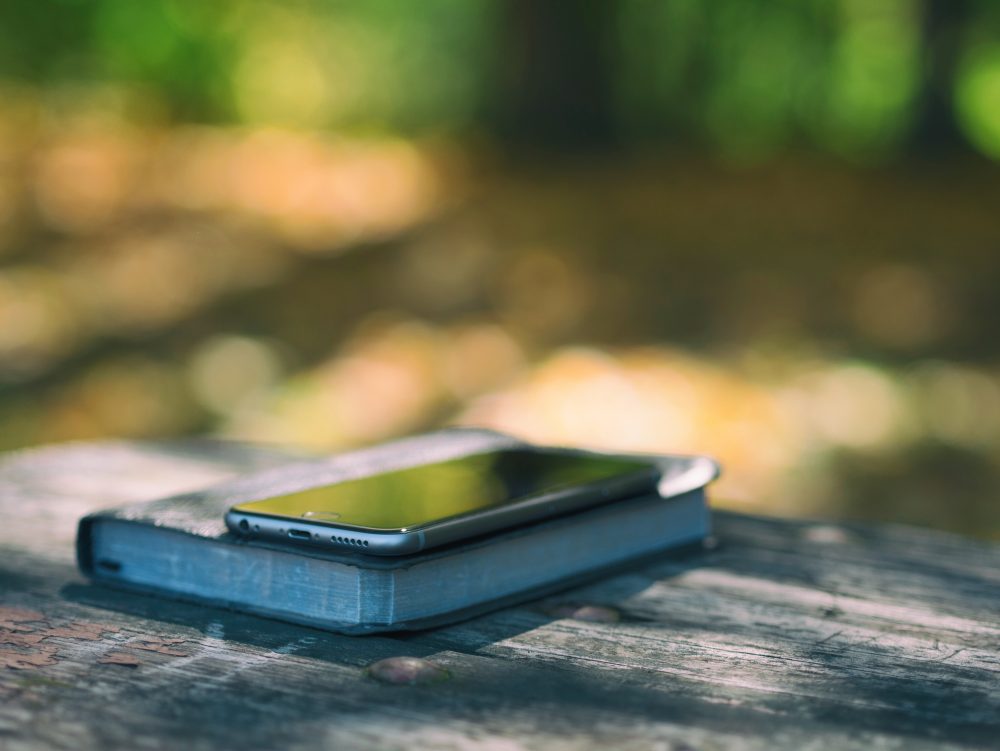 Communications Regulatory Authority of the Republic of Lithuania (RRT) calls upon the providers of electronic communications services in Lithuania to follow the Recommendations announced by RRT Regarding uninterrupted provision of electronic communications services during the quarantine period.     
"At this difficult moment of quarantine, resulting from the COVID-19, the electronic communications services are of vital importance to all consumers, providing possibilities for communication, working, education, entertainment, and calling for help as needed", director of RRT, Mr. Feliksas Dobrovolskis says. "We encourage and call for socially responsible and mindful attitude of all providers of electronic communications services operating in Lithuania, therefore we provide guidelines with recommendations for dealing with issues relevant in the current context, such as payment for services, changing of service plans, portability of telephone numbers and services, maintenance operations".
RRT reminds the quarantine itself does not provide a reasonable basis for misuse and avoidance of payment duties, therefore the consumers are also obliged to comply with their liabilities.
RRT shall provide support in solving difficult situations, providing help and consultations to the consumers and operators.
Recommendations announced by RRT regarding uninterrupted provision of electronic communications services during the quarantine period RRT are available:
RECOMMENDATIONS REGARDING UNINTERRUPTED PROVISION
Updated on 2020-04-02