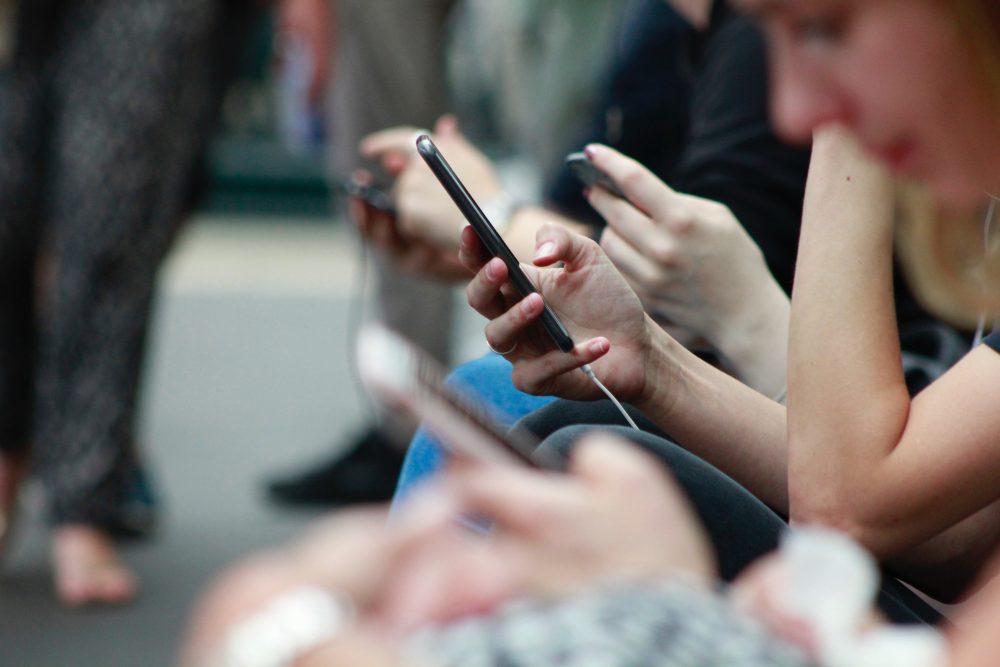 The commission of the auction identified the highest bidder of the auction for 3400‒3700 MHz radio frequency band usage. The bidders were AB "Telia Lietuva" which offered 7 million Euros for 100 MHz radio frequency block also UAB "Bitė Lietuva" and UAB "Tele2" each of which offered 3 million Euros for two other radio frequency blocks of the same width. New generation 5G radio communication networks and 5G electronic communication services using these radio frequencies (channels) will be installed in the territory of the Republic of Lithuania.
The services provided within this frequency band will ensure especially high-speed internet in densely populated areas. The winners of the auction will be liable to start providing 5G services as of 2023 in at least one of the biggest cities of Lithuania and from 2024 – install 5G networks in the main cities. Since 2025, the operators will be liable to ensure a possibility for every household to access stations operating at 100 Mb/s speed. Moreover, as of 1 January 2023 the winners of the auction will be liable to ensure that public electronic communication services are accessible using devices with integrated subscriber identification modules (eSIM). Whereas since the end of 2023 – to ensure routing of data flows using IPv6 protocol.
All participants of the auction are entitled to submit claims related to breach of the procedure within the period of 7 working days. RRT will make the final decision regarding the winners of the auction after analysing the claims received, in case there are no claims – within 7 working days from announcing the preliminary results of the auction.
Another RRT auction for provision of 5G services utilizing radio frequency bands 713-733 MHz and 768-788 MHs, which will mostly be used for efficient coverage of the territory in less populated areas, is currently ongoing.
Updated on 2022-08-09