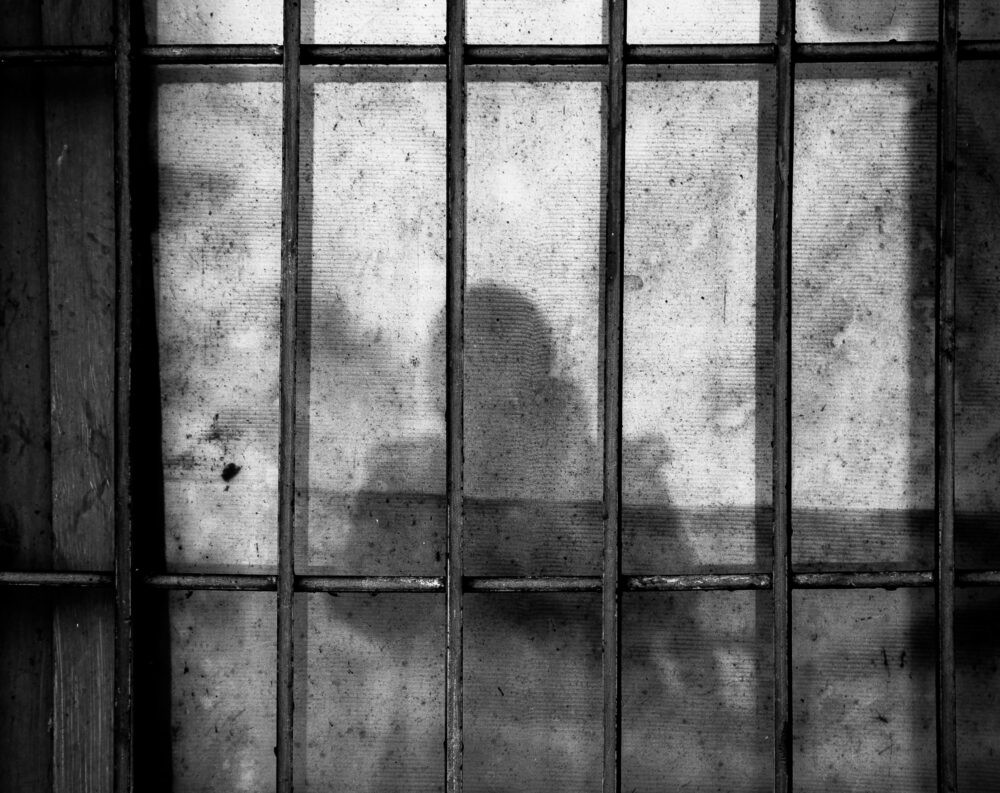 Jamming of mobile communication in correctional facilities and imprisonment institutions must be implemented using radio communication jammer devices only. Such a decision was made by Communications Regulatory Authority (RRT) pursuant to currently valid legal acts and the investigation carried out by RRT experts. The decision shall come into force on 1 January.
One of the most important pre-conditions for successful implementation of such decision is that the institution must install the jammer device in such a way that it does not cause radio interference to radio communication devices operating legally at any location outside the territory of imprisonment institution.
"We were looking for a solution that would allow us to limit mobile communication in imprisonment institutions without harming the residents living near such institutions and without violating the valid laws," stated member of the RRT council Vygantas Vaitkus. – "The research conducted by RRT experts indicated that the local use of jamming devices for radio communications is currently the only suitable method for that."
As a regulator of the electronic communications market RRT promotes the development of electronic communications infrastructure, connectivity, service availability, investments, ensures the implementation of 5G technology, protection of consumer rights and contributes to the creation of a digital economy and society. Moreover, the Authority aims to make it possible for residents and businesses in more remote areas to use high-speed internet.
"The absolute majority of imprisonment institutions are located in urban areas or close to other residential areas, therefore, any attempts of the operators to restrict the operation of mobile communications, for example, turning off certain sectors of mobile communication network base stations around imprisonment institutions, would contradict our goals regarding the development of communications and a digital society, would also cause negative consequences for residents and businesses located in a significantly larger area beyond the limits of the imprisonment institution", noted member of the RRT council V. Vaitkus.
Updated on 2023-01-06