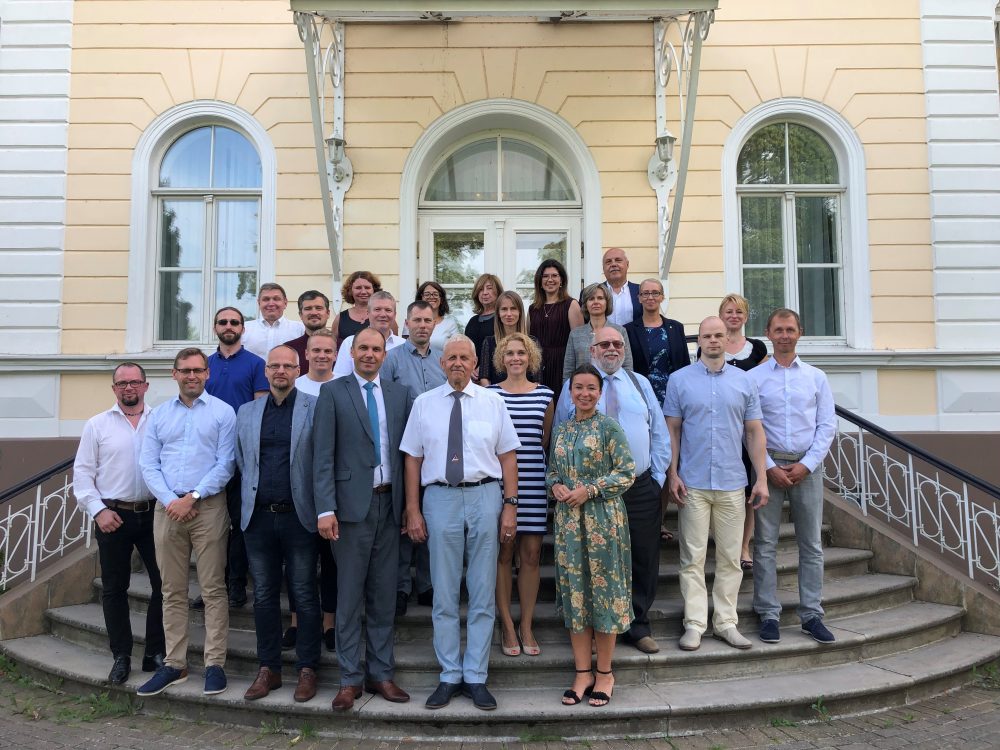 On 29-30 August 2019, representatives of the Communications Regulatory Authority (RRT) attended the traditional annual meeting of regulators of electronic communications and postal services in the Baltic States, BALTREG, organized this year by the Latvian colleagues.
During the meeting, representatives of TTJA (Estonian e-communications regulatory authority), Estonian Competition Authority in charge of postal regulation, SPRK (Latvian e-communications and postal regulatory authority) and RRT discussed the issues of regulated markets relevant to our region.
National e-communications and postal market trends were discussed, the latest news related to the most important projects currently being implemented and on-going issues were addressed. Meeting participants considered issues of market analysis, notifications, obligations, M2M and IoT numbering, nuances of "zero rating" service provision, universal service, etc. The parties also shared experiences and practical issues arising from the transposition of the European Electronic Communications Code into the national law, a process of common interest for all EU countries, which is to be completed by December 2020.
Updated on 2019-10-18