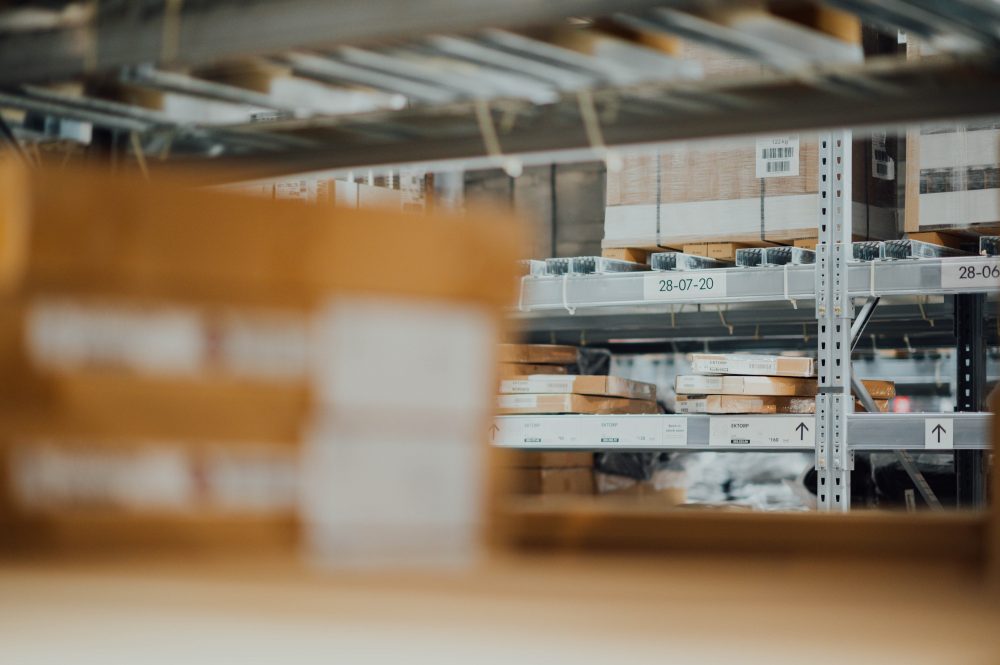 On Wednesday, 18 May 2022, a new RRT Council appointed by a decree of the President of the Republic of Lithuania begins its work at the Communications Regulatory Authority of the Republic of Lithuania (RRT).
According to the  amendments of the Law on Electronic Communications that have recently entered into force, the Council of RRT which was an advisory body becomes the main collegial management and decision-making body of RRT.
The new RRT Council will be chaired by Jūratė Šovienė, who has previously served as the Chief Legal Adviser to the President of the Republic of Lithuania Gitanas Nausėda and has been appointed for a five-year term. Members of the Council of RRT Kristina Mikoliūnienė and Giedrius Pūras have been appointed for the same term of office, Darius Kuliešius and Vygantas Vaitkus have been appointed for a three-year term.
Established 20 years ago, RRT is a national regulator for electronic communications, postal services, rail transport market, as well as supervision of trust service providers.
Updated on 2022-08-22