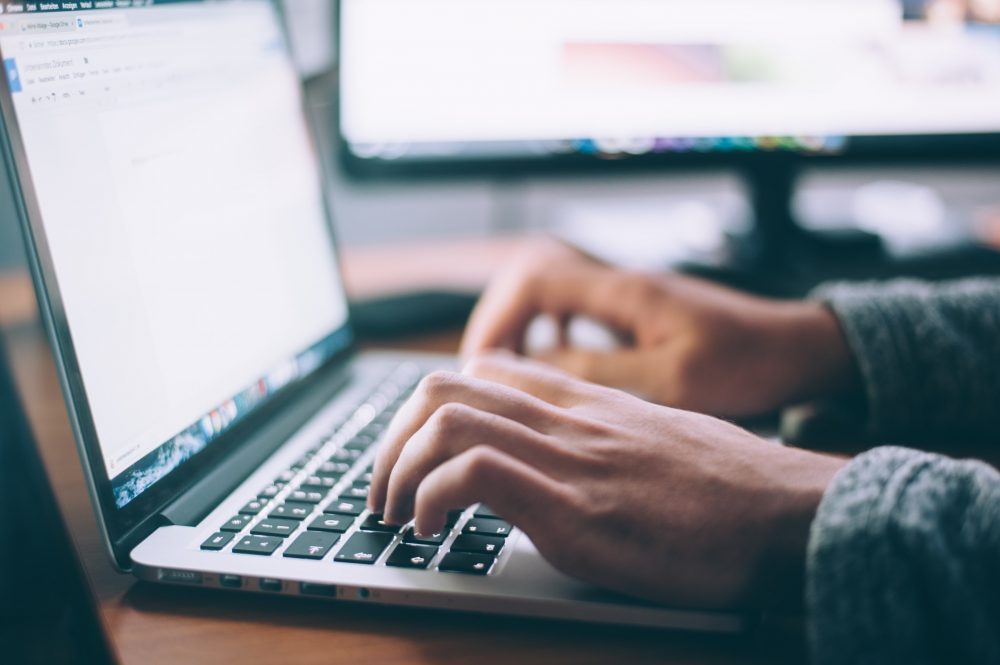 The artificial intelligence tool developed by "Oxylabs" and used by Communications Regulatory Authority of the Republic of Lithuania (RRT) for detecting illegal and harmful content (including cases of child sexual abuse of and pornography) won the first place at Baltic Sustainability Awards. This initiative received recognition under "Environmental Impact" category and was nominated as the finalist under "Social Initiatives" subcategory. 
"I believe that this tool may assist in protecting children from harmful content on the internet and contribute to creating safer internet environment and society in the future", claimed the Chairman of RRT Jūratė Šovienė.
RRT started using the tool for detecting harmful content on the internet in 2022. More than 288 thousand Lithuanian internet websites were checked during the first two months and it was established that 19 internet websites possibly violated the Lithuanian national or European Union laws, thus, certain measures were undertaken in order to eliminate the forbidden content.​
Up to now the activity of RRT in the fight against harmful and illegal content on the internet depended on the goodwill of the users. They used to send their reports about the information found pertaining to pornography, child sexual abuse, violence and etc. to RRT hotline "Švarus internetas" ("Clean Internet"). After RRT started using the automated tool in everyday activities, internet supervision became significantly more proficient.
Baltic Sustainability Award was organised for the second year in a row and 29 finalists were selected from more than 240 companies, organisations, start-ups and experts that submitted applications from Estonia, Latvia and Lithuania. The awards are organised within the Baltic region and their purpose is to focus on the significance of innovations in sustainability field, also inspire for new achievements in this field.
RRT kindly reminds that the users are encouraged to notify about illegal (forbidden to be published) or harmful (having negative impact upon minors) contents, detected on the internet on the website https://www.svarusinternetas.lt/.
The reports may also be submitted anonymously. The instructions on submitting reports about illegal or harmful content on the internet also information about further course of the report investigations is provided in the following video: https://www.youtube.com/watch?v=TXRBMU4sfOk.
More information about safe and responsible behaviour on the internet can be found on internet websites www.draugiskasinternetas.lt and www.esaugumas.lt.
Updated on 2023-01-06